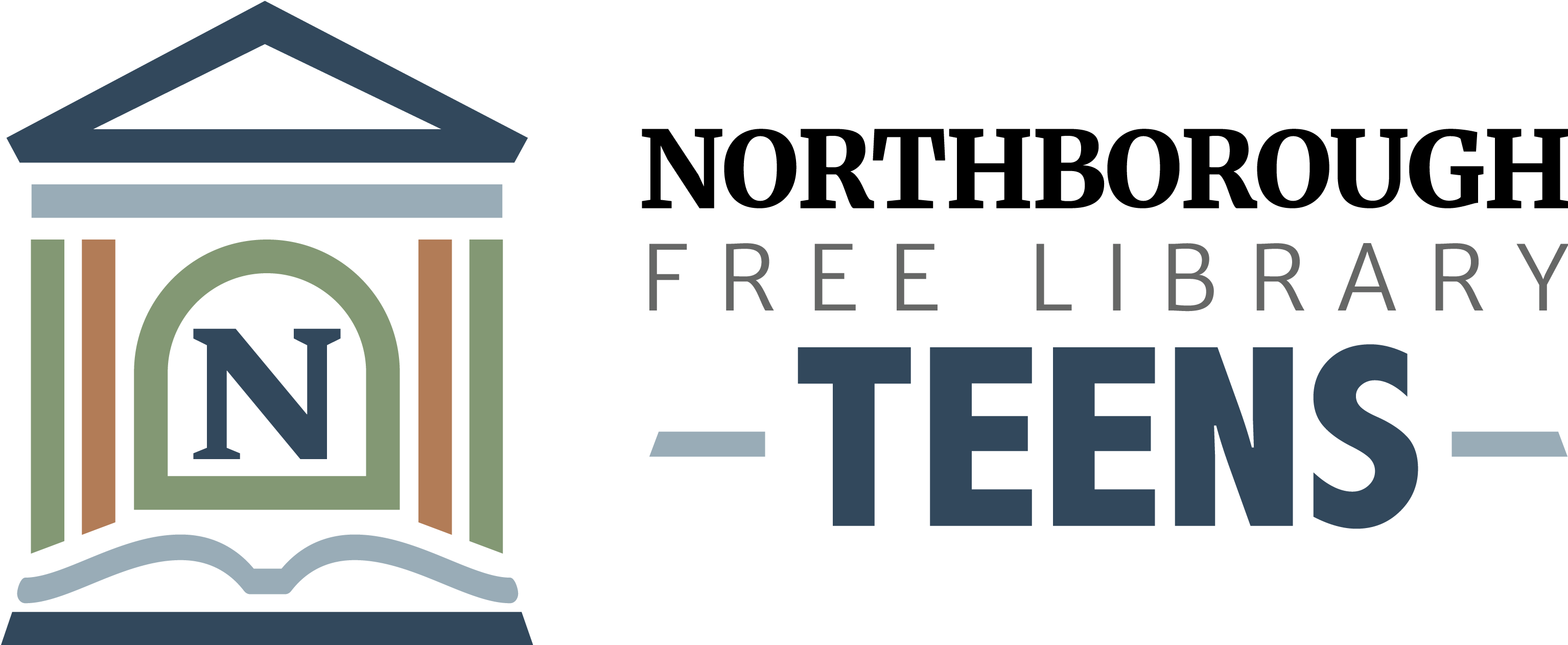 ---
Teen Book Bundles
Get personalized book recommendations!
Looking for your next great read? Fill out this short and simple form to request a personalized book bundle. Your titles will be selected within 3 business days. Once your book bundle is selected the Teen Librarian will send you an email letting you know that your books are ready. Starting May 3rd you can pick up your holds in person from the public holdshelf in the lobby or you can schedule a curbside pickup time to pick up your books.
Request a book bundle now!!
---
Instagram
The Teen Room is now on Instagram!! To keep up to date on all things happening in the Teen Room follow us @northboroteens.
---
A Note to Our Volunteers
The Teen Room does not currently have any volunteer opportunities. If you are looking to volunteer in other parts of the library please fill out our Volunteer Application Form and return it to the check out desk.
---
Minecraft Club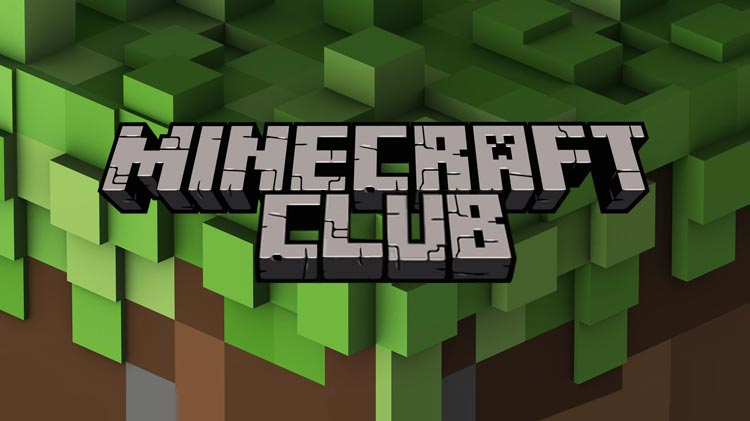 The Northborough Free Library is pleased to announce our new Minecraft Club for Teens in grades 6-12. Minecraft is an open-world game where players are placed in a borderless, randomly generated land with no supplies or directions. Players collect materials from the world around them in order to 'craft' items and build whatever their mind can imagine. There are forests to explore, mountains to climb, oceans to cross, and dungeons to discover. Objectives are imagined by players, allowing them to truly create their own virtual world. Join fellow Minecrafters as we explore and build together. This program is made possible by a donation from the Marshall family in loving memory of their son, Chris. Click here to register for our next meeting.
---
Did you know you can...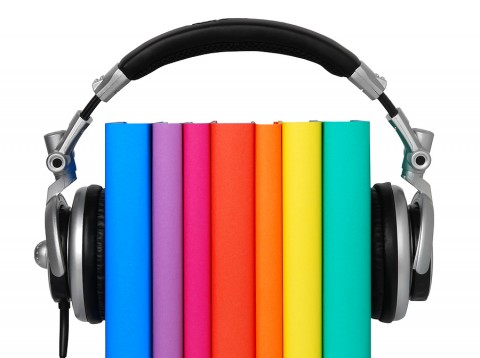 Download Audiobooks to listen to on your iPod, iPhone, MP3 Player and other devices. Download the Libby App or visit the Digital Catalog to get started.
Learn a Language with our database Rosetta Stone. Simply click on the link and create an account with your library card barcode to start learning.
Download an E-Book to read on your iPad, Kindle, Nook, and other devices. Download the Libby App or visit the Digital Catalog to get started.
Stream movies and documentaries on your mobile device or TV. Click here to create a Kanopy account and get started.
Borrow movies, music, audiobooks, ebooks, comics, and tv shows on your computer, mobile device or TV. Click here to create a Hoopla account and get started.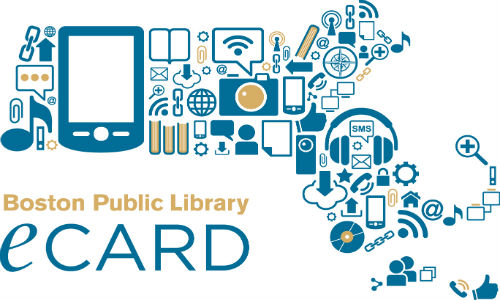 Get an E-Card for the Boston Public Library. Any Massachusetts resident who is 13 years of age or older is eligible for an e-card. An e-card will give you access to all of BPL's databases, electronic magazines, and downloadable materials such as e-books, audio books, videos, and music. Click here for more information.
---