Hello families! Here are a few of our favorite resources to help you get through this challenging time. We miss you, and hope to see you at the library soon!
Northborough Library YouTube Channel
: Missing storytime? We've created a couple of Music Mashup playlists, including familiar renditions of Zoom, Zoom, Zoom and The Elevator Song. Mother Goose on the Loose, Just 4s & 5s and Toddler Time live session are also archived here.


Scavenger Hunt of the Week: We've received several requests to share our scavenger hunts so families can do them at home. Check back here weekly, as we will post a new one each Monday!
eResources
Looking for eBooks or eAudio? Download the new Libby app on your smartphone or tablet! You can find directions here. You will need your library barcode number and your password. Don't know your password? Give us a call and we can reset it for you!



Common Sense Media's Wide Open School has pulled together a TON of high-quality learning resources in every subject for every grade level. They've also put together videos for movement, mindfulness, break time, and even a daily schedule to help you put it all together.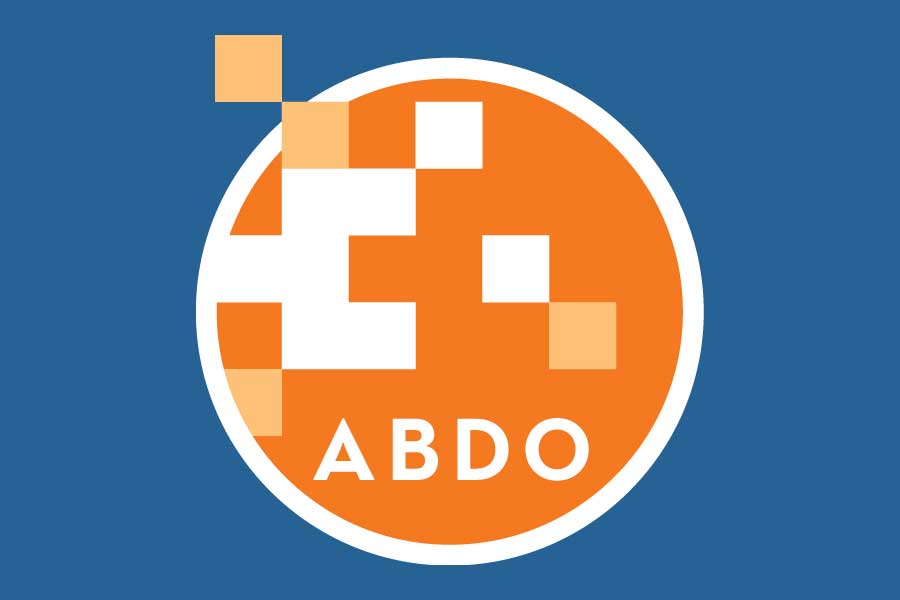 Abdo Digital
: Abdo is offering FREE access to hundreds of high quality digital titles to support online learning through June. Searchable content by age, reading level and subject. We *highly* recommend you browse this site- it's amazing!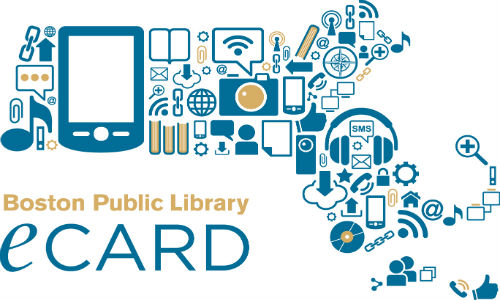 Not finding what you need on Libby or Overdrive? Sign up for a Boston eCard! It's available to all MA residents for free. Get access to an enormous amount of eBooks and other eResources through the BPL. You can access Hoopla and RBDigital as other sources for music, video, magainzes, eAudio and eBooks.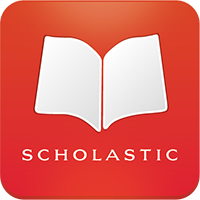 Scholastic has rolled out free Learn at Home resources in response to the Coronavirus outbreak. Get more information at scholastic.com.



WGBH has created a Distance Learning Center for families. This website contains high-quality, trusted and engaging digital resources with a range of science, math, social studies and English Language Assistance activities for Pre-K and grades K-2, 3-5, 6-8.

TumbleBooks: free access to ebooks for grades K-6, math ebooks for grades K-6, ebooks for grades 7-12, and audiobooks for all ages.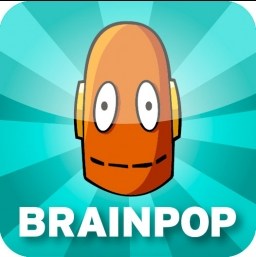 BrainPOP: free access during school closures to over 1,000 short and educational movies, quizzes, and materials for grades K-12.

Storytelling Learning Lab: listen to stories from 3 master storytellers!



Open Library: Access scanned versions of out-of-copyright books, and in some cases copyrighted works (with free registration).



Librivox app: Free recordings of audiobooks in the public domain. Many school curriculum titles available!
Story Times & More

Story Time from Space: 'nuff said!

Neil Gaiman reads aloud The Graveyard Book (one of Katrina & Carly's favorites!!) and famous authors take turns reading Coraline!



Storyline Online: Free recordings of celebrities reading picture books with supplemental curriculum.




Shark Story Hour (Atlantic White Shark Conservancy):
Free live stream on Facebook, daily at 10am EST. From Atlantic White Shark Conservancy, Chatham, MA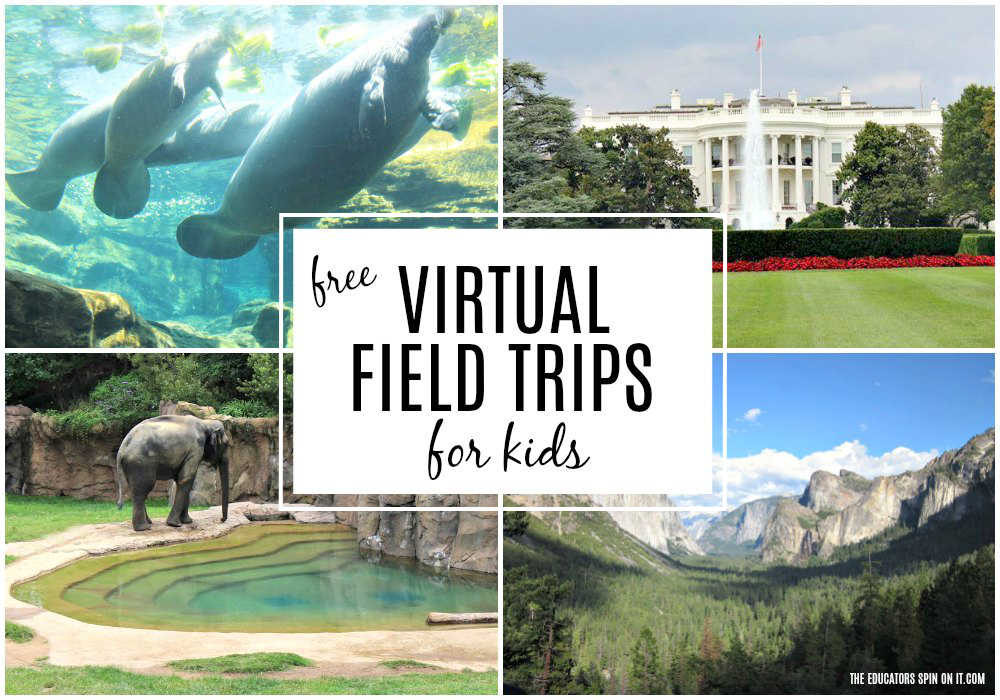 Take a virtual field trip from the comfort of your home.
#StoryMarch:
The Greater Boston Illustrators' Group dreamed up #StoryMarch as the Covid-19 pandemic took over the daily lives of everyone we know. As schools and offices close and people are stuck at home without their usual activities and diversions, we hope that #StoryMarch might be a fun way for all artists of every age to stretch themselves a little and have fun.


Authors Everywhere:
This is a Youtube Channel created and run by children's book writers and illustrators. With all this talk of potential quarantines and school closures, we wanted to do something to offer relief for parents and kids who might find themselves stuck at home. On this channel, you'll find workshops, readings, activities, art projects, writing games, writing advice, and more. We hope that we can offer you some fun, some distraction, and a creative outlet for any feelings that might come up during this time.


Peaslee Elementary Resource Page School librarian Ms. Kelsey put together several resources for families to complete school work while you're out of school.



Fun Stuff
Curvy Yoga Studio -- Free Practices for All
: Yoga instructor offering two weeks of free yoga practice videos or guided audio meditations (they'll alternate). You can find the new one each day.




Boston Symphony Orchestra will be offering BSO Encores Monday through Saturday at 8:00 p.m.
---