Sports and Recreation
This collection has been made available through grant funding by MetroWest Moves. MetroWest Moves is a regional Mass in Motion initiative to facilitate opportunities for people who live, work, and play in Framingham, Hudson, Marlborough, and Northborough, to engage in healthy eating and active living. Hudson Health Department is the lead agency for this initiative, which is funded through a grant from Massachusetts Department of Public Health. Improving health takes the commitment of many different sectors so MetroWest Moves collaborates with residents, town officials, and across the sectors of health, housing, parks, community and economic development, education, planning, transportation, and public works, among many others. The goal is to ensure residents have access to healthy, affordable foods and opportunities for safe physical activity.
---
Snowshoes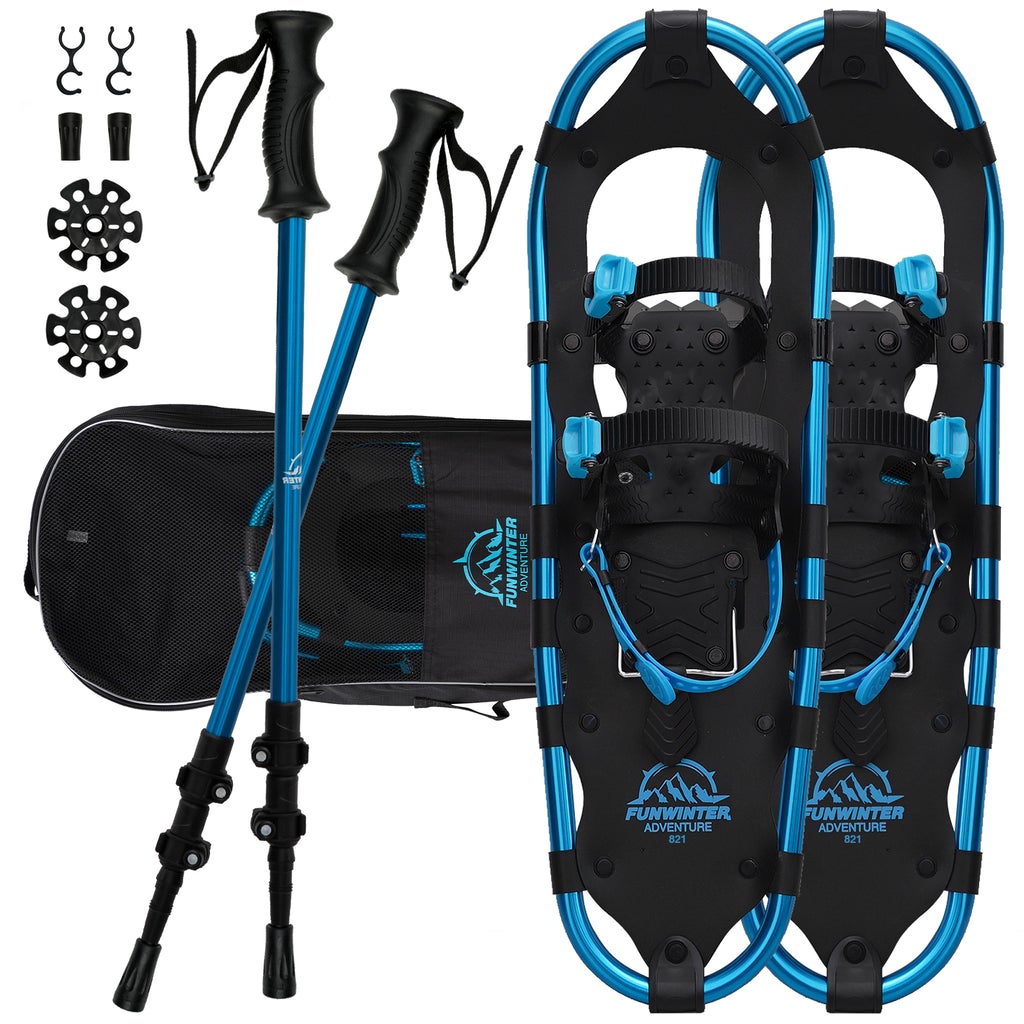 Snowshoeing is a fun and easy way to explore the outdoors and get some exercise in the winter. Each bag contains a pair of shoes, poles, a local trail guide, and instructions that will get you started. We have sizes available for ages 6 and up.
Borrow for three weeks with no renewal.
Visit the catalog to see what size shoe is right for you and to check availability.
---