Applefest Book Sale
Donations Sought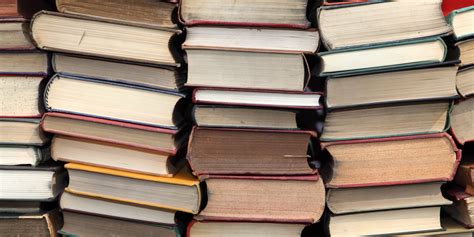 We are having a Big Applefest Book Sale at the Northborough Library! Our sale will start on Thursday, Sept. 16th and run until Saturday, Sept. 18th in conjunction with the Applefest Festival.
While we have some books, we are looking for new book and media donations. However, we can only accept a few donations, since we are working with limited volunteers.
We will accept donations from members of the Friends of the Northborough Library on Saturday, August 21st from 9:30 – 11 AM. This membership will also allow you entry to the Big Applefest Book Sale a day early, on Wednesday, September 15th from 4-8 PM.
We will also accept donations on Saturday, Sept. 11, from 2 - 3:30 PM, and all day on Monday, September 13th and Tuesday, September 14th.
As always, we accept donations of books and media in good condition. Please do not donate encyclopedias, textbooks older than 5 years, magazines, Reader's Digest Condensed books, chewed upon baby books, or books in poor condition. Please do not leave donations at the library; the librarians will discard them. For questions about the book sale, donations, or to volunteer for the sale, please contact us at FriendsOfLibrary@NorthboroughLibrary.org.
---
Upcoming Events
Please check our Facebook page, call us at (508) 393-1742, or email us at friendsoflibrary@northboroughlibrary.org for updated information on our events.

The Friends of Northborough Library typically hold numerous events throughout the year. Here are just a few of our annual events:
Big March Book Sale
Spring Basket Raffle in May
Applefest Book Sale in September
Children's Book & Media Sale in October
On-going Book Sale Shelves
Holiday Trolley Book Sale
---