Start reading a new series!
Burn for Burn by Jenny Han and Siobhan Vivian
The 5th Wave by Rick Yancey
Gone by Michael Grant
The Lunar Chronicles by Marissa Meyer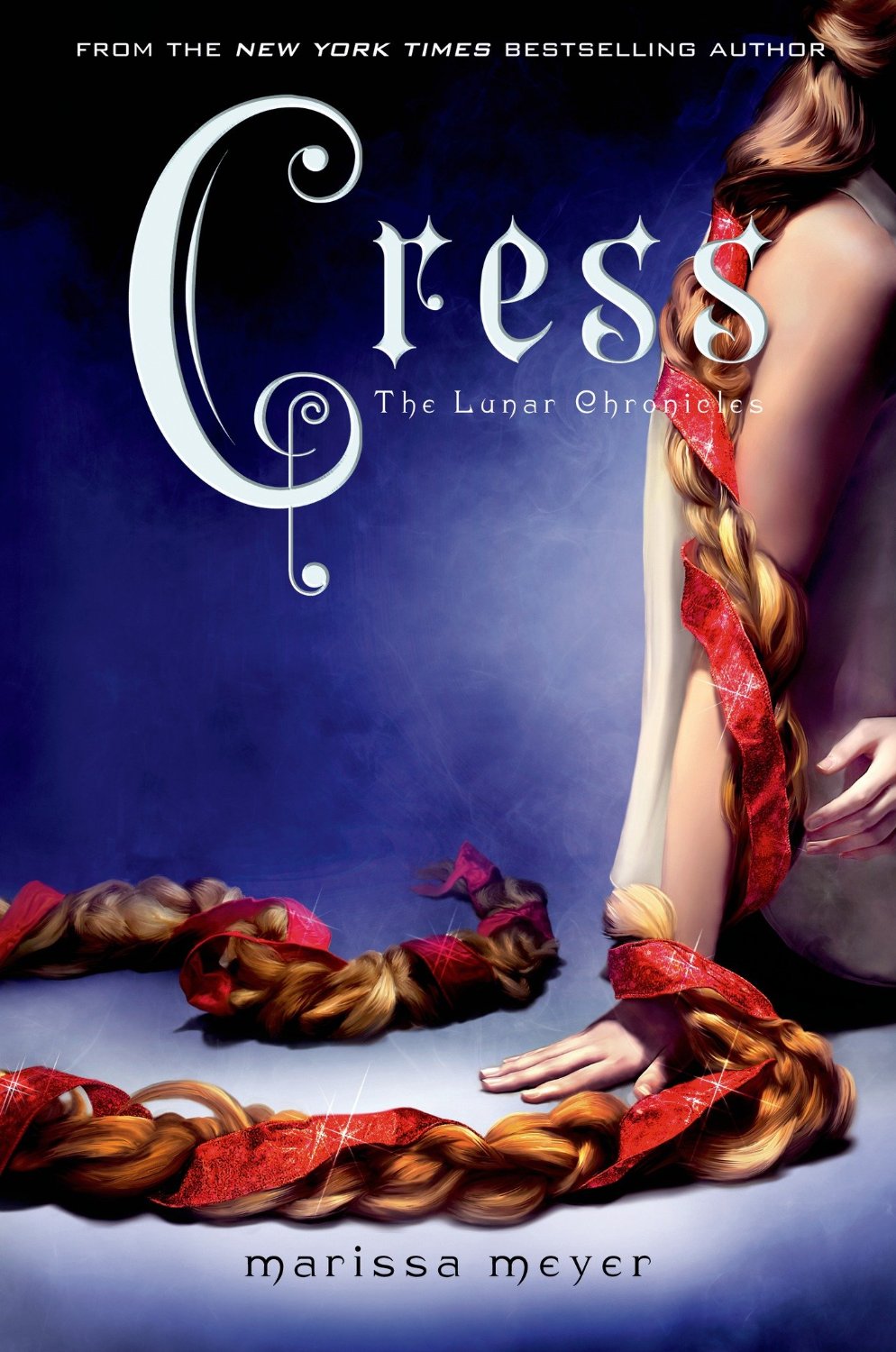 Maximum Ride by James Patterson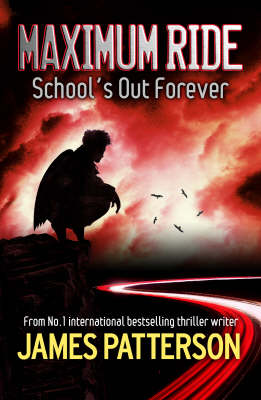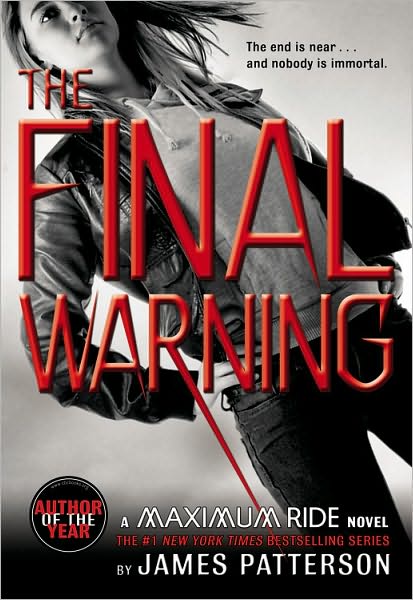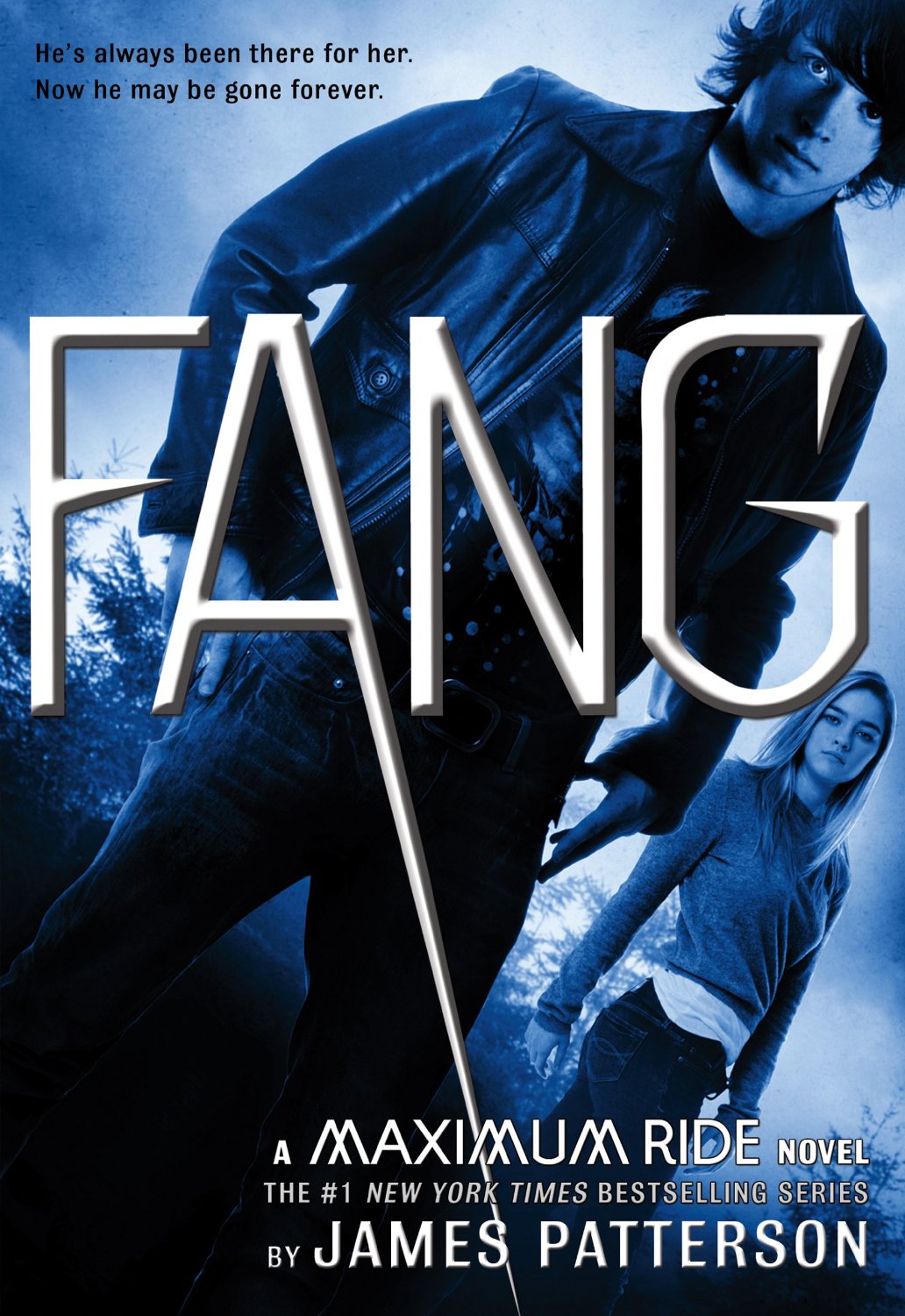 ---
Check out these outstanding Teen book websites!
Epic Reads is an online community where you can find information on new book releases, take fun book related quizes, connect with other book lovers, and enter to win great prizes. Epic Reads is run and maintained by HarperTeen, a division of HarperCollins Publishers.
Pulseit is an online community for anyon that loves teen books! It's where you can read free teen books and exclusive excerpts, heart comments, books and content that you love, and share your reviews on books, your ideas, and more. Pulseit is run and maintained by Simon Pulse, the young adult division of Simon & Schuster Publishers.
Teen Reads is a site dedicated entirely to commentary, new, interviews and reviews from leading authors for teen readers. Find great book lists, enter to win prizes, or join the Teen Board! Teen Reads is run and maintained by the Book Reporter Network.
This is Teen is an online community of readers and young adult book lovers. Exchange ideas with authors and friends, get the latest on book releases and exclusive content, and win great prizes! This site is run and maintained by the young adult division of Scholastic.
---
Teen books made into movies
!
Check out these trailers for recent and upcoming movie releases!
Read the book! Then see the movie!
Miss Peregrine's Home for Peculiar Children
A mysterious island. An abandoned orphanage. A strange collection of very curious photographs. It all waits to be discovered in Miss Peregrine's Home for Peculiar Children, an unforgettable novel that mixes fiction and photography in a thrilling reading experience. As our story opens, a horrific family tragedy sets sixteen-year-old Jacob journeying to a remote island off the coast of Wales, where he discovers the crumbling ruins of Miss Peregrine's Home for Peculiar Children. As Jacob explores its abandoned bedrooms and hallways, it becomes clear that the children were more than just peculiar. They may have been dangerous. They may have been quarantined on a deserted island for good reason. And somehow impossible though it seems—they may still be alive. A spine-tingling fantasy illustrated with haunting vintage photography, Miss Peregrine's Home for Peculiar Children will delight adults, teens, and anyone who relishes an adventure in the shadows.
Middle School: The Worst Years of My Life by James Patterson
Rafe Khatchadorian has enough problems at home without throwing his first year of middle school into the mix. Luckily, he's got an ace plan for the best year ever, if only he can pull it off: With his best friend Leonardo the Silent awarding him points, Rafe tries to break every rule in his school's oppressive Code of Conduct. Chewing gum in class-5,000 points! Running in the hallway-10,000 points! Pulling the fire alarm-50,000 points! But when Rafe's game starts to catch up with him, he'll have to decide if winning is all that matters, or if he's finally ready to face the rules, bullies, and truths he's been avoiding.
A Monster Calls by Patrick Ness
At seven minutes past midnight, thirteen-year-old Conor wakes to find a monster outside his bedroom window. But it isn't the monster Conor's been expecting-- he's been expecting the one from his nightmare, the nightmare he's had nearly every night since his mother started her treatments. The monster in his backyard is different. It's ancient. And wild. And it wants something from Conor. Something terrible and dangerous. It wants the truth. From the final idea of award-winning author Siobhan Dowd-- whose premature death from cancer prevented her from writing it herself-- Patrick Ness has spun a haunting and darkly funny novel of mischief, loss, and monsters both real and imagined.
Fantastic Beast and Where to Find Them by J.K Rowling
A copy of Fantastic Beasts and Where to Find Them resides in almost every wizarding household in the country. Now Muggles too have the chance to discover where the Quintaped lives, what the Puffskein eats, and why it is best not to leave milk out for a Knarl. Proceeds from the sale of this book will go to Comic Relief, which means that the dollars and Galleons you exchange for it will do magic beyond the powers of any wizard. If you feel that this is insufficient reason to part with your money, I can only hope that passing wizards feel more charitable in they see you being attacked by a Manticore.
---